The path to entrepreneurship and living in the United States is open!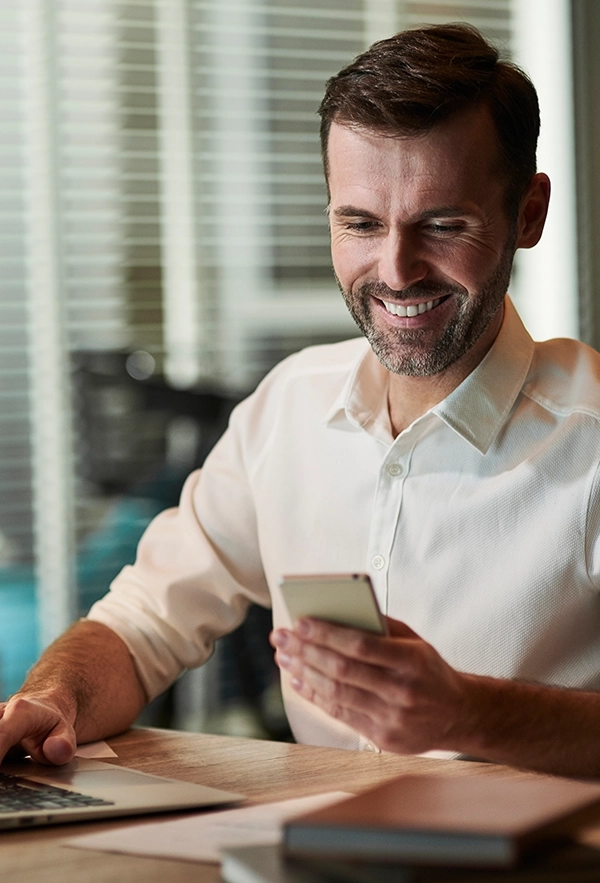 What is IEP?
The IEP (International Entrepreneur Parole) was created by the American Government with the aim of attracting and allowing foreign executives and entrepreneurs, with the potential to create business opportunities that contribute to the American economy and have the potential to generate jobs, to enter and stay in the United States for up to 2 and a half years, renewable for the same period.
If you wish to stay permanently in America, just apply with us for a visa during the validity of your startup in the IEP, such as the available Employment Base (EB) visas. Here at HAYMAN-WOODWARD, we are experts in global visas.
You don't need to invest in your startup in the United States, but you must receive qualified investments from permanent residents and US citizens, as well as grants from the Federal, State, or municipal Government itself, and the best part, is that you will have full support from HAYMAN-WOODWARD to seek these investments.
Advantages for you
Up to 5 years in the USA, legally
Security, Infrastructure, and stability
Qualified American Investor
Great opportunities
The government grant (GRANT) is offered to companies/start-ups for economic, research and development purposes, or job creation.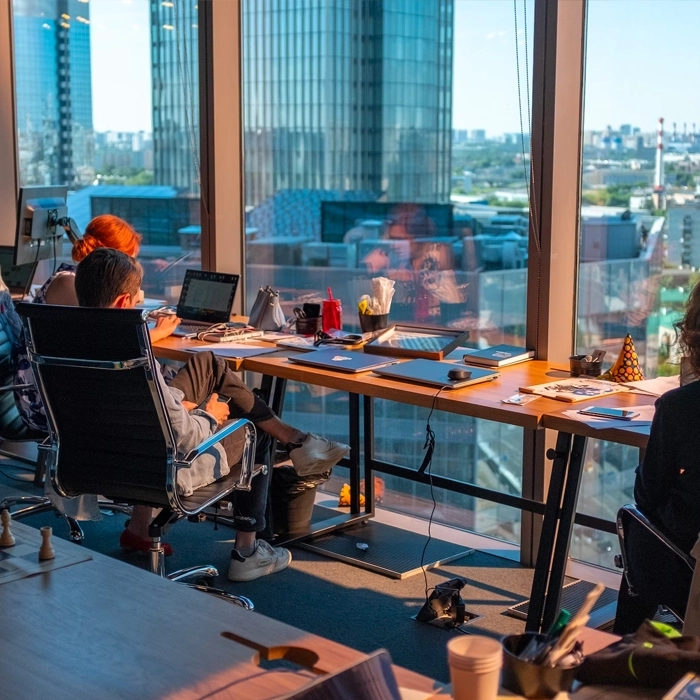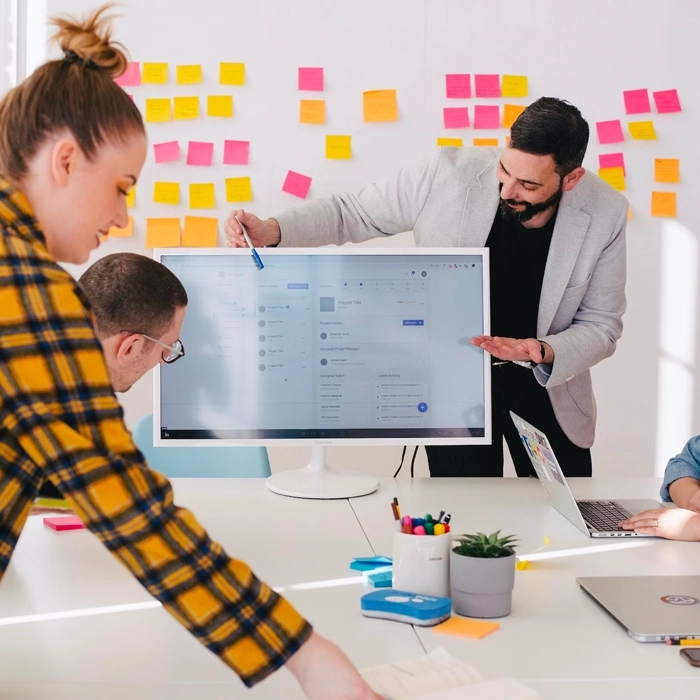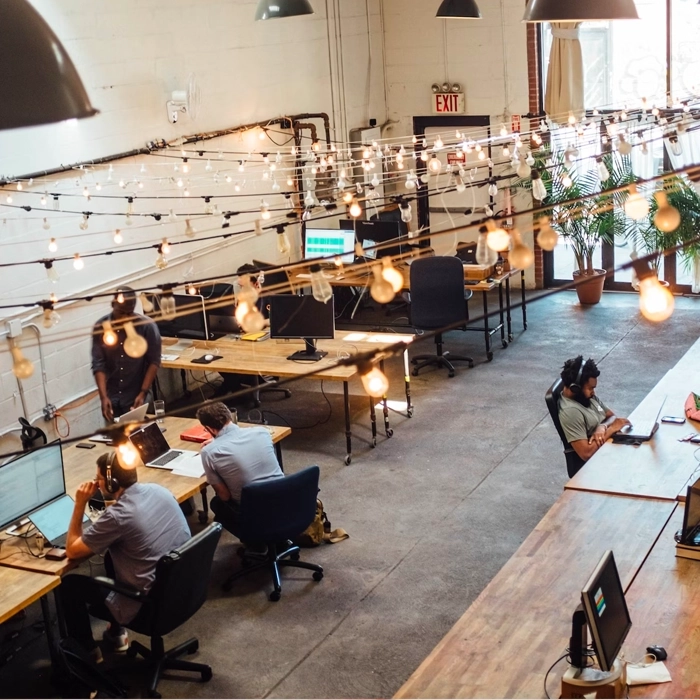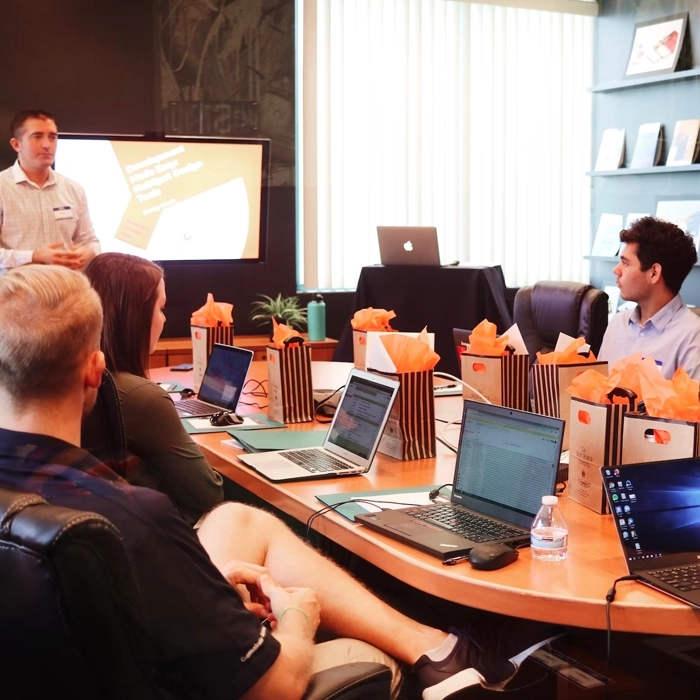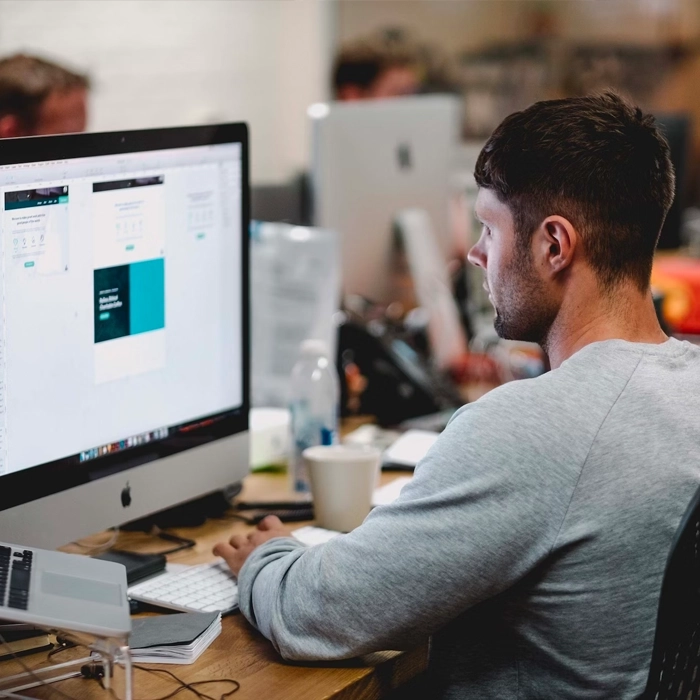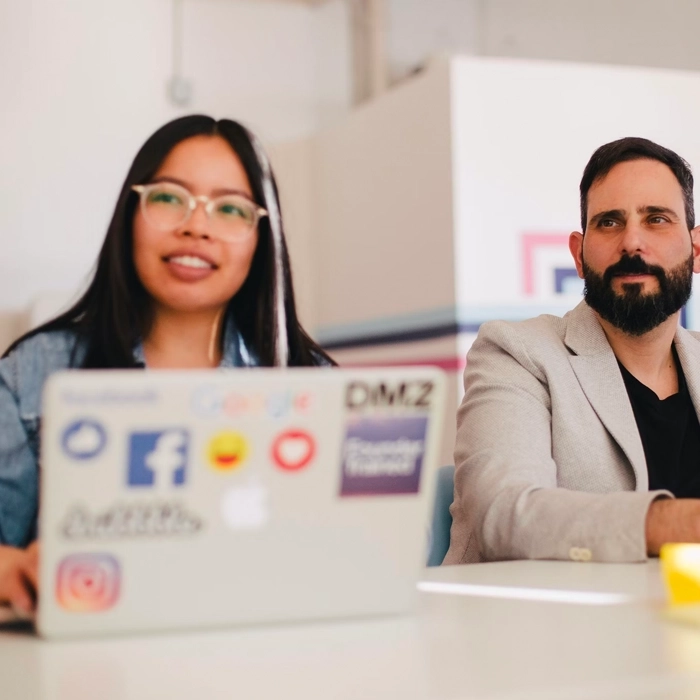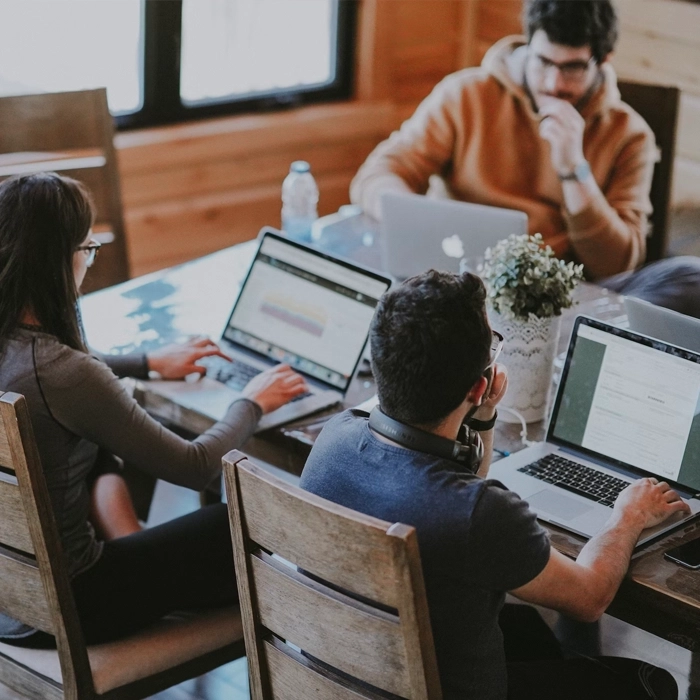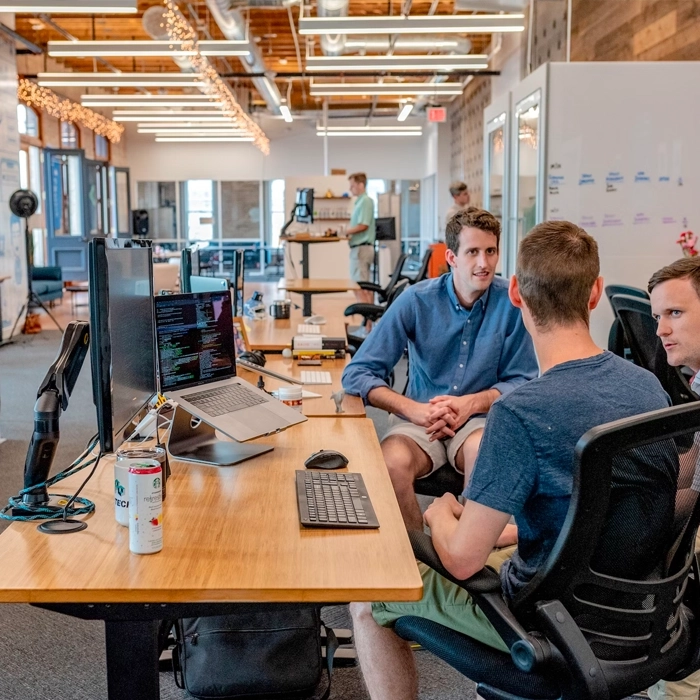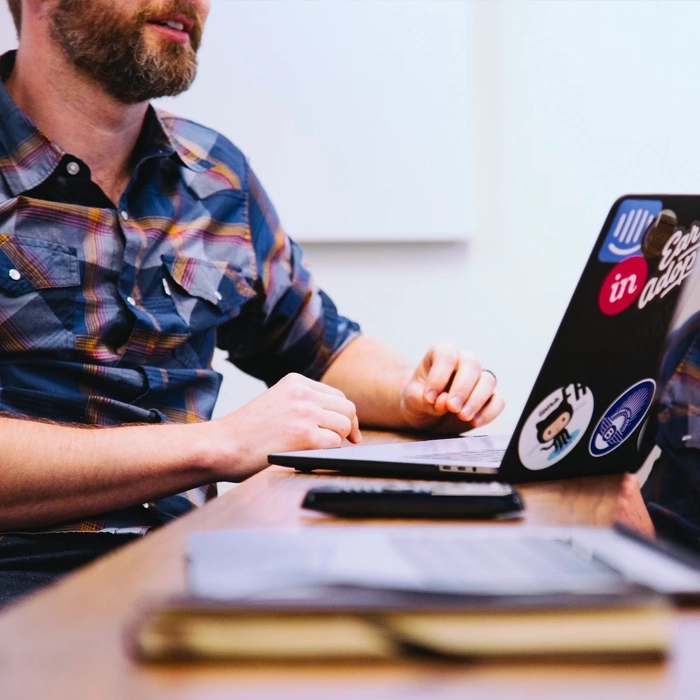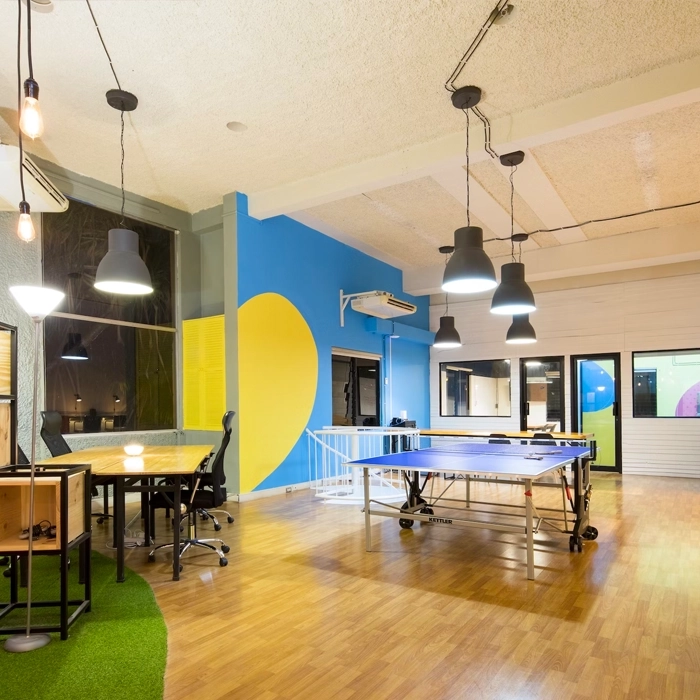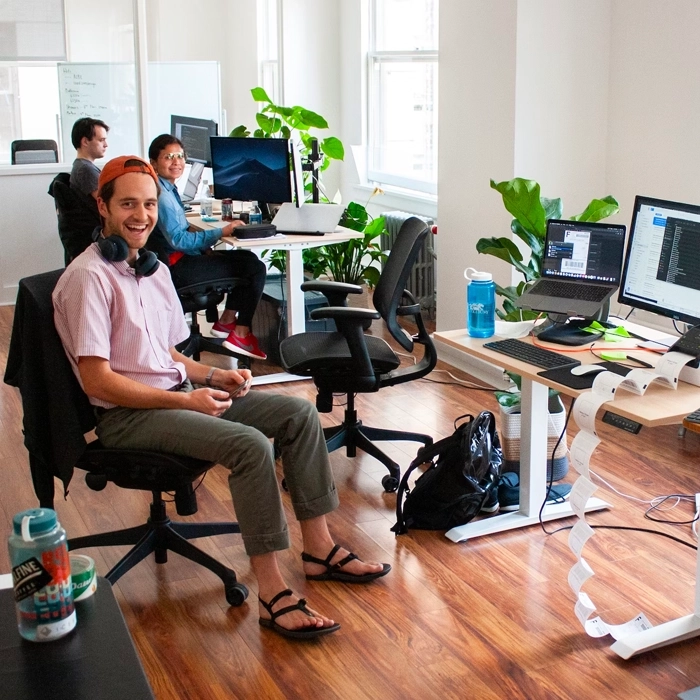 You
Discover the answers that will transform your life.
Why should I seek this opportunity?
Where should I set up my startup?
How much should I invest?
HAYMAN-WOODWARD will help you bring your startup to the United States.
We are a company specialized in global mobility. We move people, companies, resources, personal and corporate finances worldwide, always competently, quickly, ethically, and responsibly. With our 9 offices worldwide, we are ready to provide all the support for this moment of transition and phase change of your startup to be smooth and represent a great opportunity for a new life, great business, and much success.
Authority in Global Mobility
With over 25 years of experience in government relations, international trade, and business development, Leonardo Freitas is a visionary in the field of global mobility. His journey includes a key role at the USCIS - United States Citizenship and Immigration Services, where he gained profound knowledge of immigration processes. His expertise in closing deals and unique ability to decipher deceptive behaviors make him an unparalleled leader. With a background in Behavioral Sciences, Leonardo can identify and interpret body language and facial microexpressions, providing a strategic advantage for his clients. Trust Leonardo Freitas to ensure exceptional results and global success for your company. Hayman-Woodward is driven by Leonardo's vision and leadership, becoming a reference in global mobility.
Our differentials are the incredible results we deliver.
Come and know!

+50,000 GREEN CARDS approved

+3,000 companies served

+27 years of experience

+9 offices worldwide
Take advantage of the benefits of the International Entrepreneur Parole for the immigration process to easily lead you to the American dream.
Do not miss the opportunity to speak directly with a specialist and clarify your doubts about how to immigrate legally to the USA. Fill out the form, and a specialist will contact you!